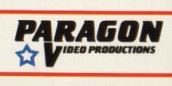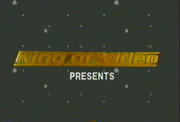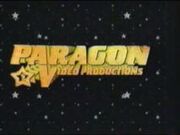 Paragon Video Productions, 
originally known as 
King of Video, 
was a VHS distributor located in Las Vegas, Nevada. They released a wide variety of horror and action movies from 1981 to 1985, making them one of the earliest VHS distributors in the business. 
Like most of the early VHS distributors, Paragon had ties to Cannon, and released many of their films on video for the first time. Most of Paragon's releases were licensed and not in the public domain. This allowed Paragon to develop a better reputation than some of their competitors.
In addition to the quality of the films, Paragon also became known for the quality of their tapes. Most of their releases were recorded on high-quality Fuji brand tapes, and in the SP mode, as opposed to the cheaper EP and SLP mode tapes used by other companies. Paragon also became well-known for the large amount of previews on their tapes, showing their latest releases.
Each Paragon tape contained between 7 and 15 minutes of previews, adding to the quality appearance of their releases.
Paragon's covers were simple: a large picture of the movie's poster, with Paragon's logo beneath it. A few of their later covers used new art, such as The Search for Vengeance and The Killing of Satan (Touch of Satan). Their red-and-blue-and-black-and-white color scheme has become a recognizable image to most VHS collectors.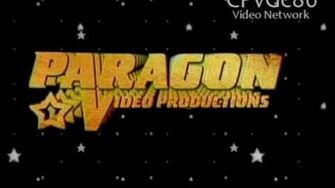 Community content is available under
CC-BY-SA
unless otherwise noted.